Boundless. Relaxation. Enjoyment.
Time seems to stand still in the Lesachtal Valley as soon as the first snowflakes fall from the sky. At least the clocks in the Winter World undoubtedly tick a little differently. Because where action and adventure reign in summer, peace and relaxation return in the cold season.
Of course, this doesn't mean that you shouldn't actively explore the winter landscape of the Lesachtal Valley! It simply means that relaxing, unwinding and slowing down work particularly well in the Lesachtal winter.
Far away from the hustle and bustle, a true winter wonderland, where you can hike, wedel and toboggan to your heart's content, is waiting for you.
The Lesachtal Valley is made for extended snowshoe hikes and winter walks. Gentle alpine pastures and slopes covered in deep snow provide the perfect backdrop for romantic tours on "big feet".
Even those who like to plough through deep snow slopes off-piste are in the right place in the Winter World. Around the Carnic Alps and the Lienz Dolomites, a variety of ski touring of all levels of difficulty await freeriders and powder fans.
Fun for the whole family: If you're looking for an entertaining change from carving on the pistes, a toboggan ride is a good idea. In the Golzentipp family ski resort as well as in the Tuffbad resort, you can whizz down into the valley on well-maintained runs.
Small but beautiful: The Golzentipp family ski resort offers great conditions to hone your perfect turn in a cosy atmosphere. The ski resort is therefore particularly popular with beginners and families. But piste experts can also look forward to one or the other challenge in the family ski resort.
What's the best way to relax after skiing, cross-country skiing or tobogganing in the Winter World? Quite simple: while enjoying a wellness treatment in the cosy warmth of a thermal spa or in an inviting spa area. After all, rest and relaxation are simply part of a perfect winter holiday in the Lesachtal Valley!
search and book
Your accommodations in the Lesach Valley. Whether private rooms, holiday apartments on the farm, guest houses or hotels - here you can quickly and easily find available rooms including prices, equipment, pictures, etc.
Location and how to find us
The Lesachtal holiday region lies in the Austrian province of Carinthia, directly next to the Italian border.
Plan your journey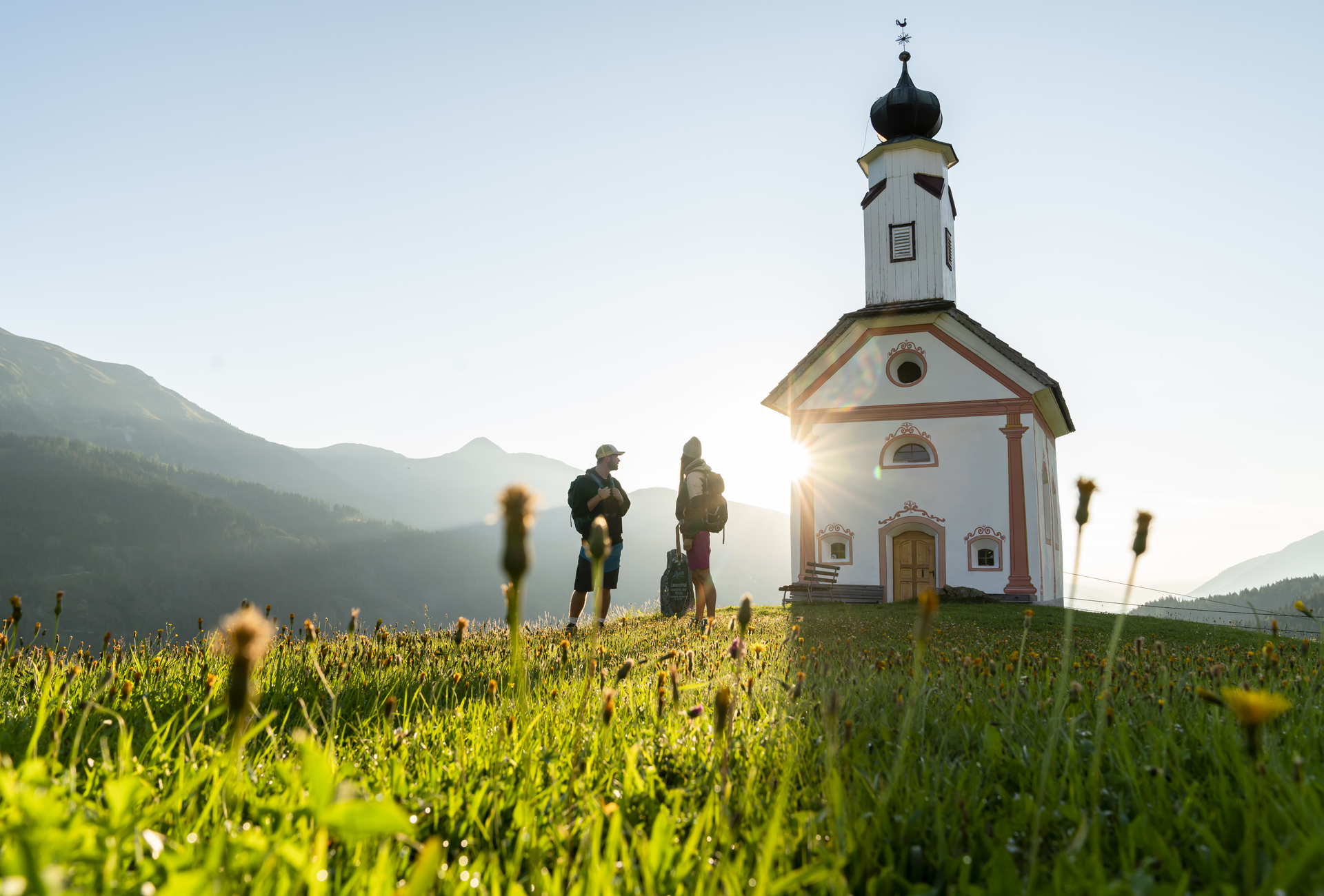 What do you want to discover?