Insights into the Lesachtal Valley
Webcams
Would you like to get inspiration for your next holiday in the World of Mountains & Lakes? Or would you like to know what the weather is like at your holiday destination?
Then take a look at the webcams in the Lesachtal Valley. Current live pictures for information and inspiration are waiting for you!
current view
More WEbcams in the Lesachtal Valley
Location and how to find us
The Lesachtal holiday region lies in the Austrian province of Carinthia, directly next to the Italian border.
Plan your journey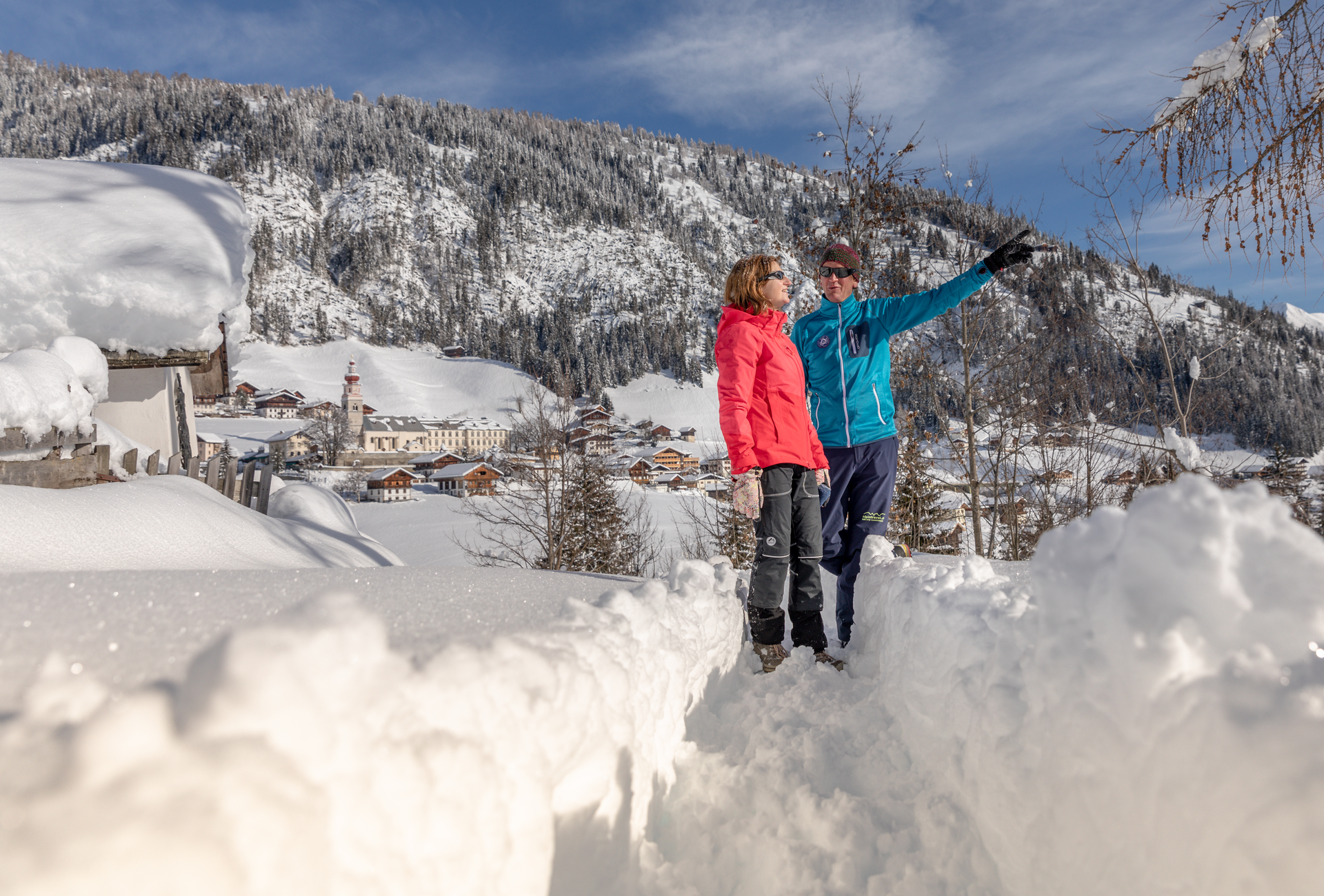 What do you want to discover?