Website information
Information obligation pursuant to Section 5 Austrian E-Commerce Act, Section 14 Austrian Commercial Code, Section 63 Austrian Trade Regulation Act and disclosure obligation pursuant to Section 25 Austrian Media Act.
Design, concept, realisation
Webdesign © by elements
Content-Strategie & Redaktion © by punkt & komma
elements.at New Media Solutions GmbH
Gusswerk Halle 6
Söllheimerstraße 16
A-5020 Salzburg, Austria
Punkt & Komma GmbH
Gusswerk Halle 6
Söllheimerstraße 16
A-5020 Salzburg, Austria
NLW Tourismus Marketing GmbH
Wulfeniaplatz 1
9620 Hermagor, Kärnten
Unternehmensgegenstand: Reisebüro, Werbung & Marktkommunikation
UID-Nummer: ATU 450 44 009
Firmenbuchnummer: FN 171891 g
Firmenbuchgericht: Landesgericht Klagenfurt
Firmensitz: 9620 Hermagor
Tel.: +43 (0) 4282 / 3131
E-Mail: info@nlw.at
Mitglied bei: Wirtschaftskammer Kärnten
Berufsrecht: Gewerbeordnung: www.ris.bka.gv.at
Verleihungsstaat: Österreich
Geschäftsführung:
Christopher Gruber, Markus Brandstätter
Tourismusverband Lesachtal
Liesing 29
AT-9653 Liesing
The content of this website is protected by copyright. Reproducing parts of or the entirety of the text or images contained on this website, regardless of which medium they are published in, is not permitted without the express prior permission of Karnische Incoming GmbH. All information is subject to change. Copyright 2014 NLW Tourismus Marketing GmbH. All rights reserved.

Tourismusverband Lesachtal assumes no liability for the content of other websites which are linked to from this website using hyperlinks.
Liability for the content of this website
We constantly improve the contents of this website and endeavour to provide correct and up-to-date information. Unfortunately, we are unable to assume liability for the correctness of all contents on this website. This applies especially to contents provided by third parties. Should you notice any problematic or illegal contents, please contact us immediately by using the contact details in the legal notice.
Liability for links on this website
Our website contains links to other websites with contents for which we are not responsible. Should you notice illegal links on our website, please contact us by using the contact details in the legal notice.
All contents of this website (images, photos, texts, videos) are subject to copyright. If necessary, we will legally pursue the unauthorised use of content parts on our website.
The images, photos and graphics on this website are protected by copyright.
They may only be copied or used with the permission of the owner! For any questions regarding pictures/videos/graphics, please contact the TVB Lesachtal or the picture author/photographer/owner.
Photos/videos on the homepage by, among others:
Daniel Zupanc
Franz Gerdl
Tinefoto - www.tinefoto.com
Hans Guggenberger
Martin Lugger Photography
Achim Mandler Photography
Sam Strauss Fotografie
Nikolaus Lanner jun.
Christian Unterguggenberger
Mag. Birgit Christ
Archiv TVB Lesachtal
NLW Marketing GmbH
Kärnten Werbung
Tourismusverband Osttirol
Tourismusbüro Obertilliach
Hansjörg Schneider
Bergpilgerweg Hoch und Heilig
Simone Matouch
Fit & Fun Outdoor
Andrea Knura, www.meinefreizeit.at
Peter Podpera
Wolfgang Wagner
Emanuel Unterguggenberger
Hannes Strieder
Günter Jagoutz
Österreichischer Rundfunk
Hermann Schrall jun.
Martin Schönegger
Herdieckerhoff Thomas
AlpinPlattform Lienz
TVB Osttirol / www.michaelmeyer-foto.com
TVB Osttirol/Berg im Bild OG
TVB Osttirol/GS MotorradMagazin
Museumsverein Burg Heinfels
bikeboard/Ronald Kalchhauser
Christoph Hatheuer
Angelo Lair
Peter Maier
Andi Frank / Schultz Gruppe
3 Zinnen Dolomites/ M. Kottersteger
Peter Märkl / Lienzer Bergbahnen
Profer & Partner Lienz
Totschnig Flo
Attic Film GmbH
Manuel Wilhelmer
www.pixabay.com
www.pexels.com
www.slowfood.travel - W. Hummer
Diverse Vermieter im Lesachtal
Despite careful editing, all information on the entire website is subject to change without notice!
Östterreichisches Hotelreglement / Hotel Conditions (klicken)
Source: Created with Impressum Generator von adsimple.at
Location and how to find us
The Lesachtal holiday region lies in the Austrian province of Carinthia, directly next to the Italian border.
Plan your journey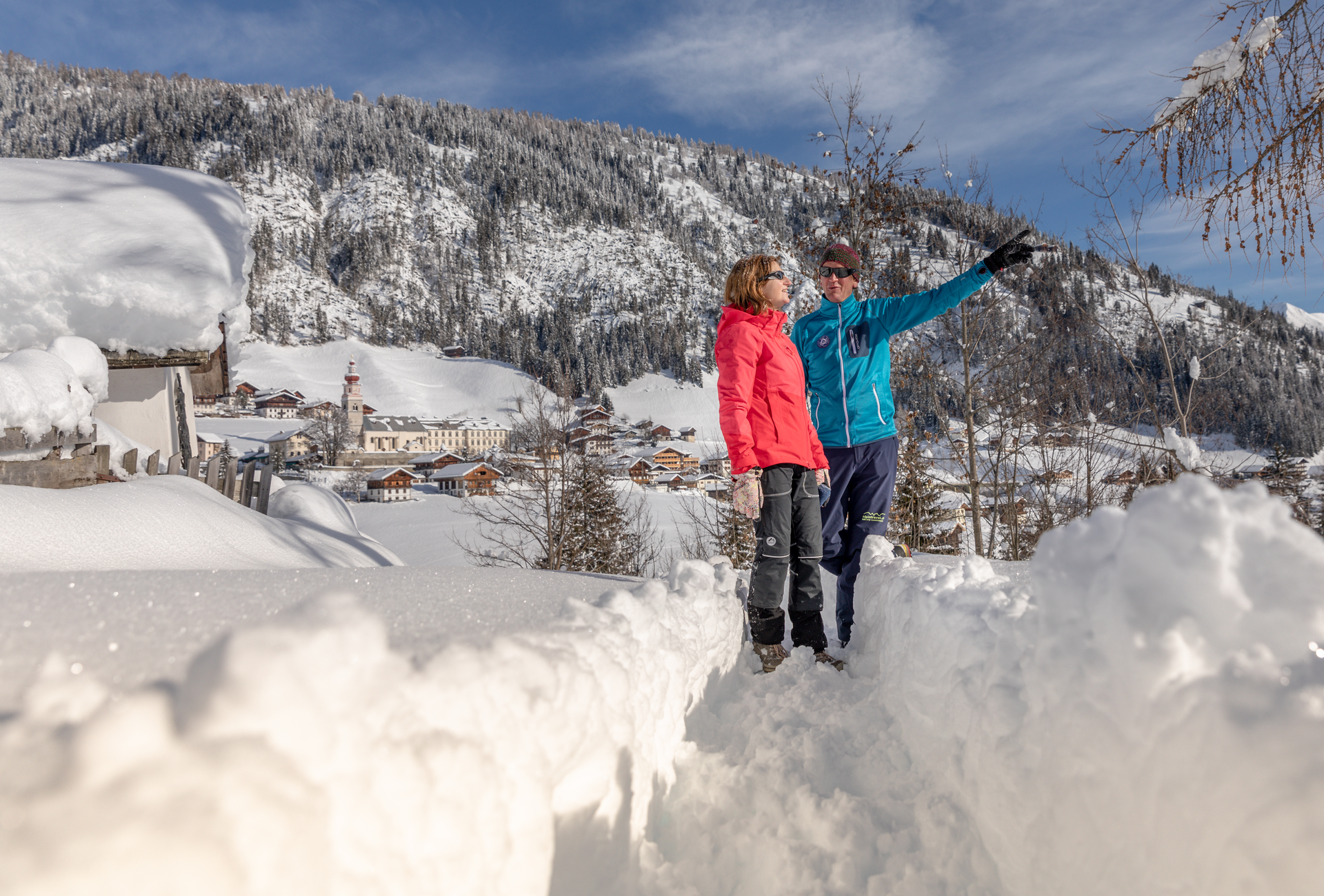 What do you want to discover?