Family World
Hiking. Adventures. And more.
Boundless. Happy. Laughter.
Family time in the Lesachtal Valley
The Lesachtal Valley is like a huge playground for families. In the World of Mountains & Lakes, the daily motto for holiday guests of all ages is: Get outside! Because the diverse nature of Europe's most natural valley has a wide range of adventures, boundless holiday fun and countless moments of happiness in store. Happy children and cheerful laughter are guaranteed.
Hike through mysterious forests and discover treasures. Splash around in the mountain stream and build dams. Get close to animals and nature on a farm holiday. All this and much more awaits inquisitive kids and their parents in the Lesachtal Valley!
The Lesachtal Valley for hikers and adventurers
The Lesachtal Valley is particularly well suited for family hiking! In the World of Mountains & Lakes, everyone - from kindergarten kids to grandparents - enjoys coming along. This is guaranteed by family-friendly hiking trails that are also easy to master with a pushchair.
If you are looking for an alternative to hiking, you will quickly find it among the family adventures in the Lesachtal Valley. Family rafting, gold panning, gemstone digging ... the list of unforgettable activities in the Carinthian Alps is long and diverse.
So, what are you waiting for? The next family holiday will surely come - and in the Lesachtal Valley, it will be unforgettable for you and your youngsters!
search and book
Your accommodations in the Lesach Valley. Whether private rooms, holiday apartments on the farm, guest houses or hotels - here you can quickly and easily find available rooms including prices, equipment, pictures, etc.
Location and how to find us
The Lesachtal holiday region lies in the Austrian province of Carinthia, directly next to the Italian border.
Plan your journey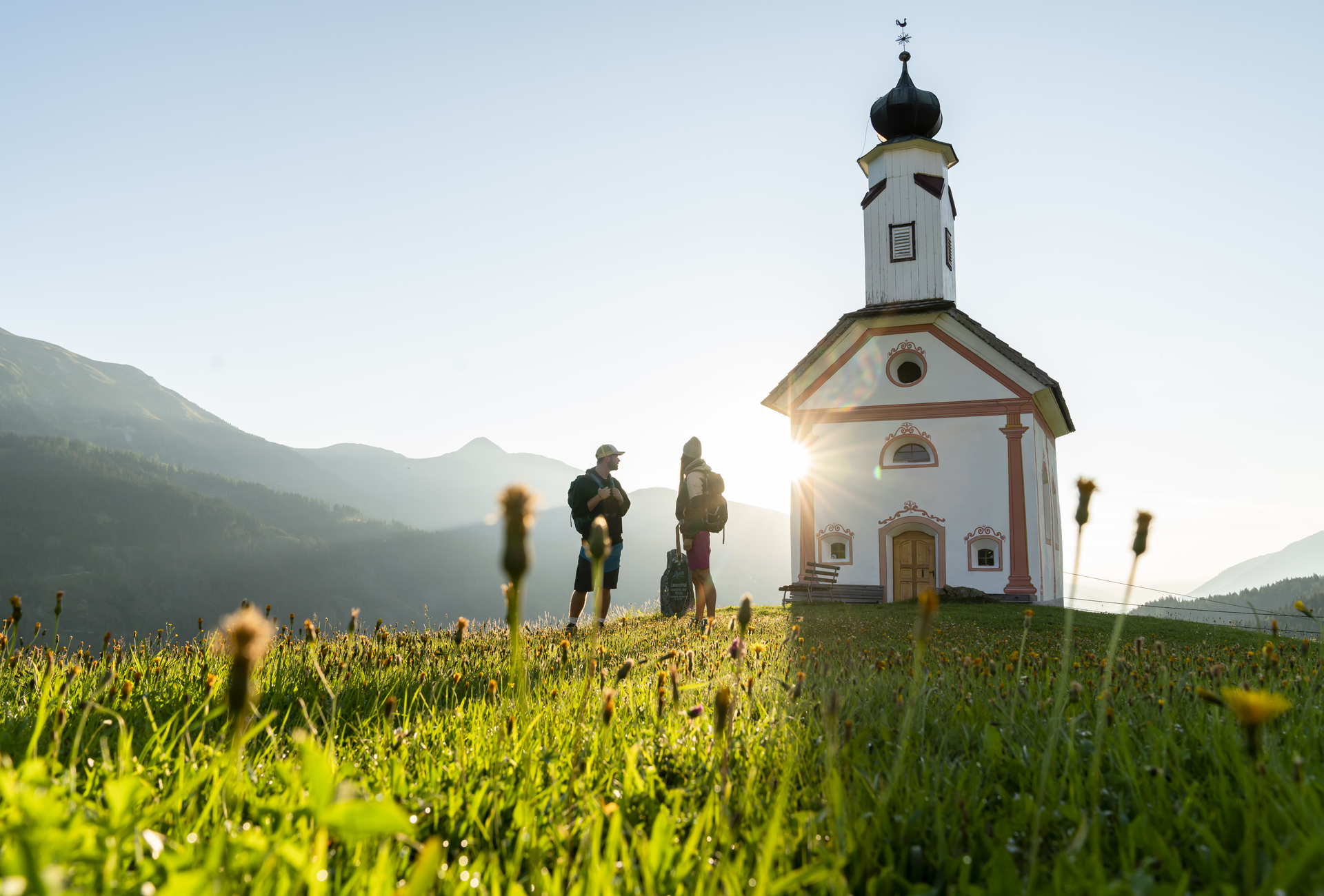 What do you want to discover?