WITH THE KAYAK ON THE RIVER GAIL
WATER ADVENTURE IN THE LESACHTAL VALLEY
The Gail flows as a wild river through the most natural valley in Europe - and as one of the most attractive rivers in the Alpine region, it offers ideal conditions for boundless kayaking fun. The tour starts in Maria Luggau. From there, various sections of different levels of difficulty lead to Kötschach. The professional signposting system includes a total of seven access and exit points as well as other important information for kayaking on the river Gail.
Please note: The river Gail has changed considerably after the storm disaster at the end of October 2018. It is currently only possible to kayak below St. Lorenzen. For more information, please contact Fit und Fun:
Tel.: 0043 676 502917
To the current situation report
The river Gail in detail
Kayak sections
Here you will find an overview of the individual sections including danger spots, access and exit possibilities as well as other useful information:
Always up to date
Live information on water levels
search and book
Your accommodations in the Lesach Valley. Whether private rooms, holiday apartments on the farm, guest houses or hotels - here you can quickly and easily find available rooms including prices, equipment, pictures, etc.
Location and how to find us
The Lesachtal holiday region lies in the Austrian province of Carinthia, directly next to the Italian border.
Plan your journey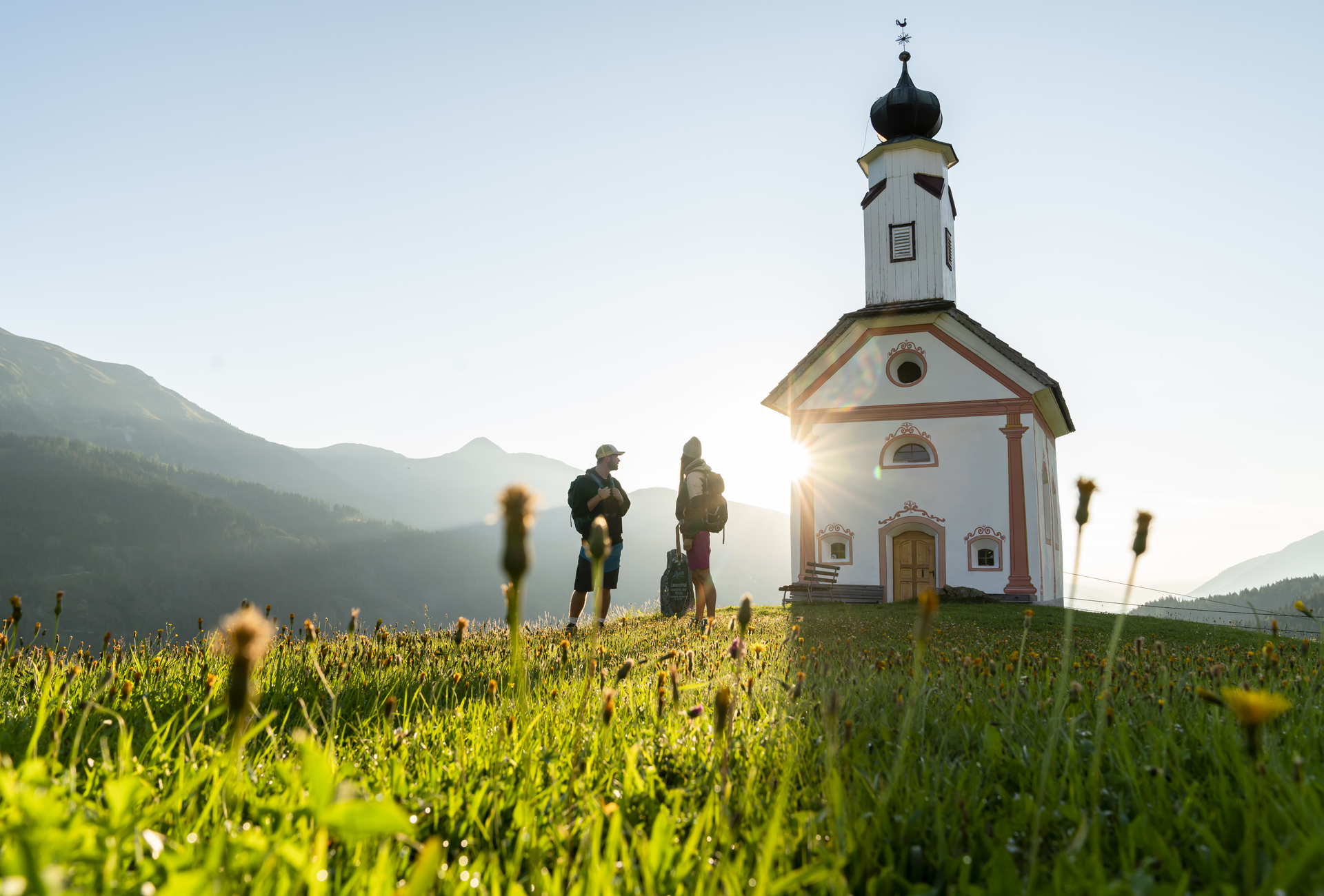 What do you want to discover?