Food & Beverage
Mascha Wirt
Ein Familienbetrieb mit Tradition
Mitten am Dorfplatz in Liesing im Lesachtal liegt der Mascha Wirt. Seit der ersten urkundlichen Erwähnung im Jahr 1898 befindet sich der Betrieb in Hand der Familie Wilhelmer und wird in der aktuellen Generation von Fabio Wilhelmer geführt.

Der Mascha Wirt ist ein Restaurant mit typisch österreichischer und kärntnerischer Küche - mit einem Hauch von Italien. Berühmt sind die Grill- und Fleischspezialitäten, aber auch vegetarische- und Nudelgerichte lassen das Herz höher schlagen. Das Highlight jedes Nachmittags sind hausgemachte Kuchen, Kaiserschmarrn und herrliche Eisbecher, dazu gibt es eine Vielzahl an Kaffeespezialitäten. Im Herbst lockt der Mascha Wirt mit seinen Wildwochen Gäste von Nah und Fern und verwöhnt mit Spezialitäten vom Hirsch, Reh, Fasan, Gams und Wildschwein.

Öffnungszeiten
von Mai bis Oktober:
Mo-So: 10:00 - 23:00 Uhr
Küche: 12:00 - 20:00 Uhr
Mittwoch Ruhetag (im Mai, Juni, September, Oktober)


Nov. bis April:
Fr–Di: 10:00–23:00 Uhr
Küche: 11:30 - 13:30 Uhr
17:30 - 20:00 Uhr
Mittwoch + Donnerstag Ruhetag


Well on your way to holiday joy
Contact & getting here
Find and book a suitable accommodation in the World of Mountains & Lakes!
Location and how to find us
The Lesachtal holiday region lies in the Austrian province of Carinthia, directly next to the Italian border.
Plan your journey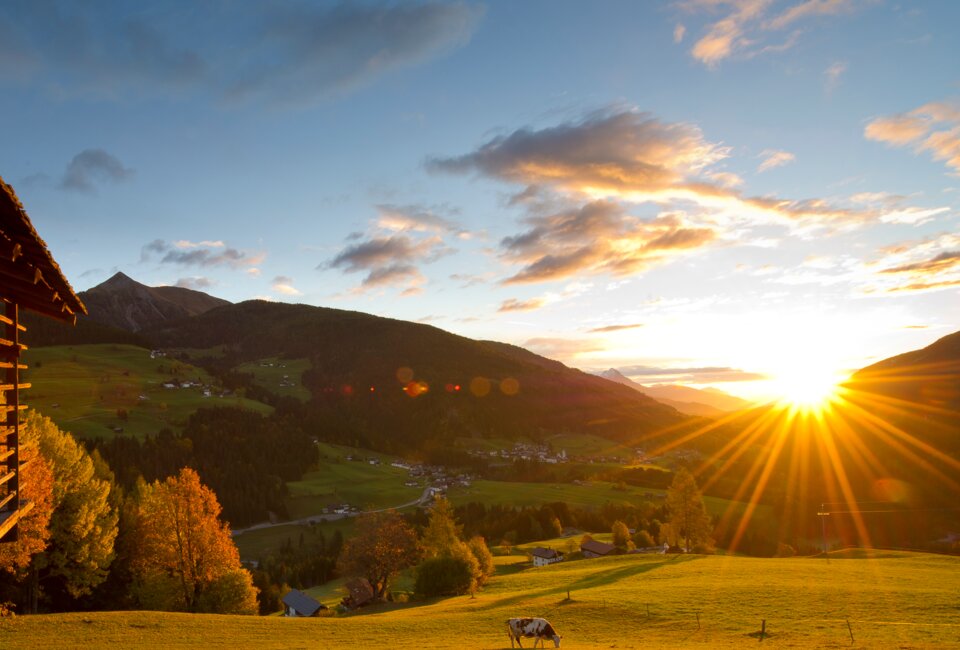 What do you want to discover?