Subscribe to Newsletter
Stay up to date with the latest developments and special offers in Lesachtal Valley by signing up for our newsletter!
Location and how to find us
The Lesachtal holiday region lies in the Austrian province of Carinthia, directly next to the Italian border.
Plan your journey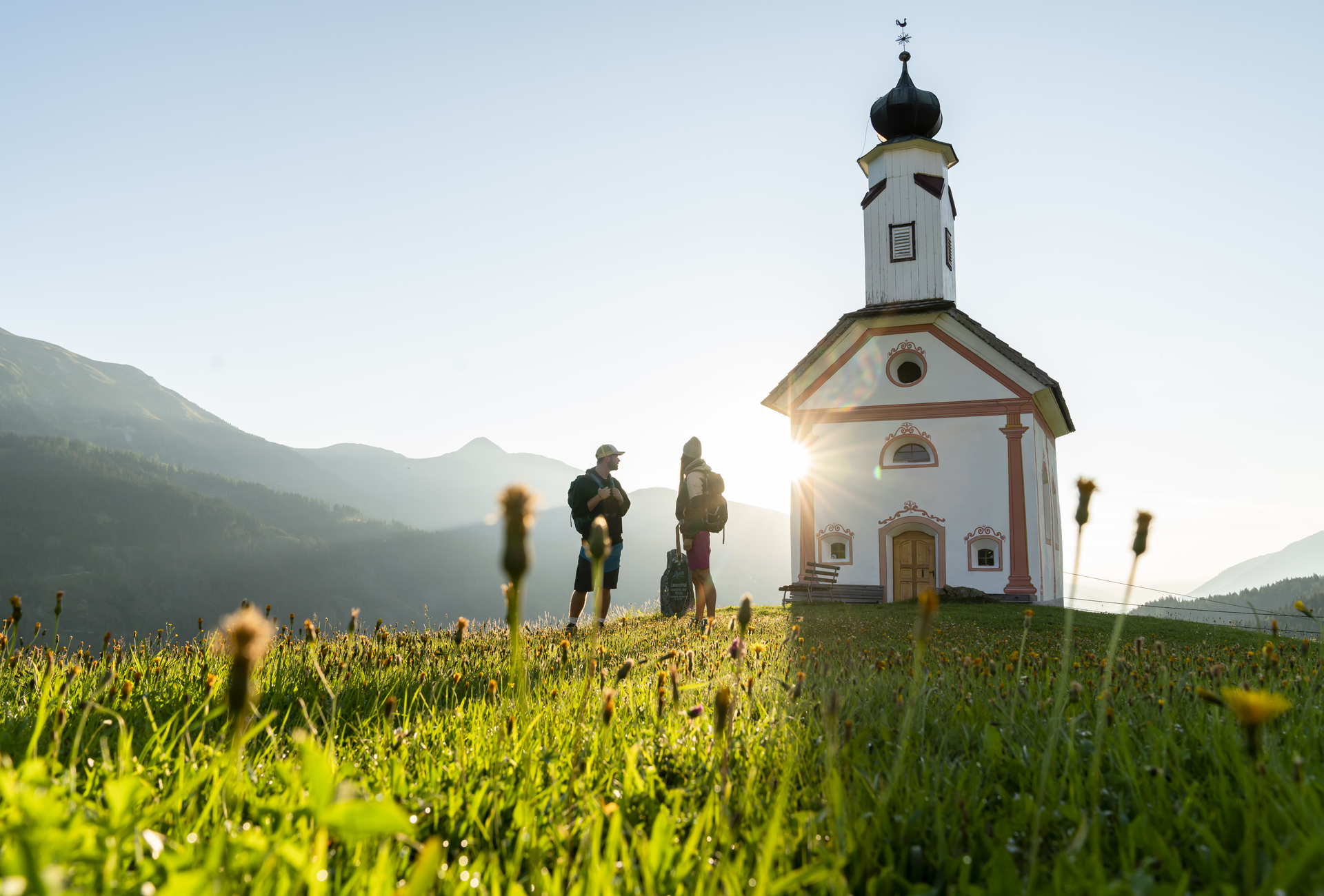 What do you want to discover?